Attention Severe Back Pain Sufferers, Free Event For You
Get Back to Normal Naturally Without Medications, Injections or Surgery.
Thursday, Sep 26th
6:00 PM
1303 Veale Rd Wilmington, DE 19810
Enter Your Info Below To Register For The Workshop

We value your privacy and would never spam you
Go to the Lower Back Pain Workshop and Learn:
1

The Biggest Mistake Low Back Pain Sufferers Make

2

The Three Most Common Causes For Low Back Pain

3

Three Strategies to Reduce Back Pain
Who​ is​ the​ Workshop​ For?
The​ Low Back Pain Workshop​ is​ for​ people​ suffering​ with​ low back pain​ who​ are​ looking​ to​ feel normal​ again​ and​ heal​ naturally​ without​ medications,​ injections​ and​ surgery.
Do​ you​ have​ back ​pain​ when​ you:
1

Sit for long periods of time?

2

3

4

5

6

7

Do​ work​ around​ the​ house​ or​ yard?

8
What Do Others Have To Say About The Back Pain Workshop?
"I have low back pain due to aging and arthritis in the lower vertebrae. Two times in the last year it has reached the point where I was so stiff, I could not stand up straight. My doctor recommended Total Health for my PT …both times. I could not believe it but after two (2) sessions with Gregg I was cured of the pain and stiffness and back to normal. I can highly recommend Total Health & Rehabilitation. It has changed my life for the better!"
Marna Abessinio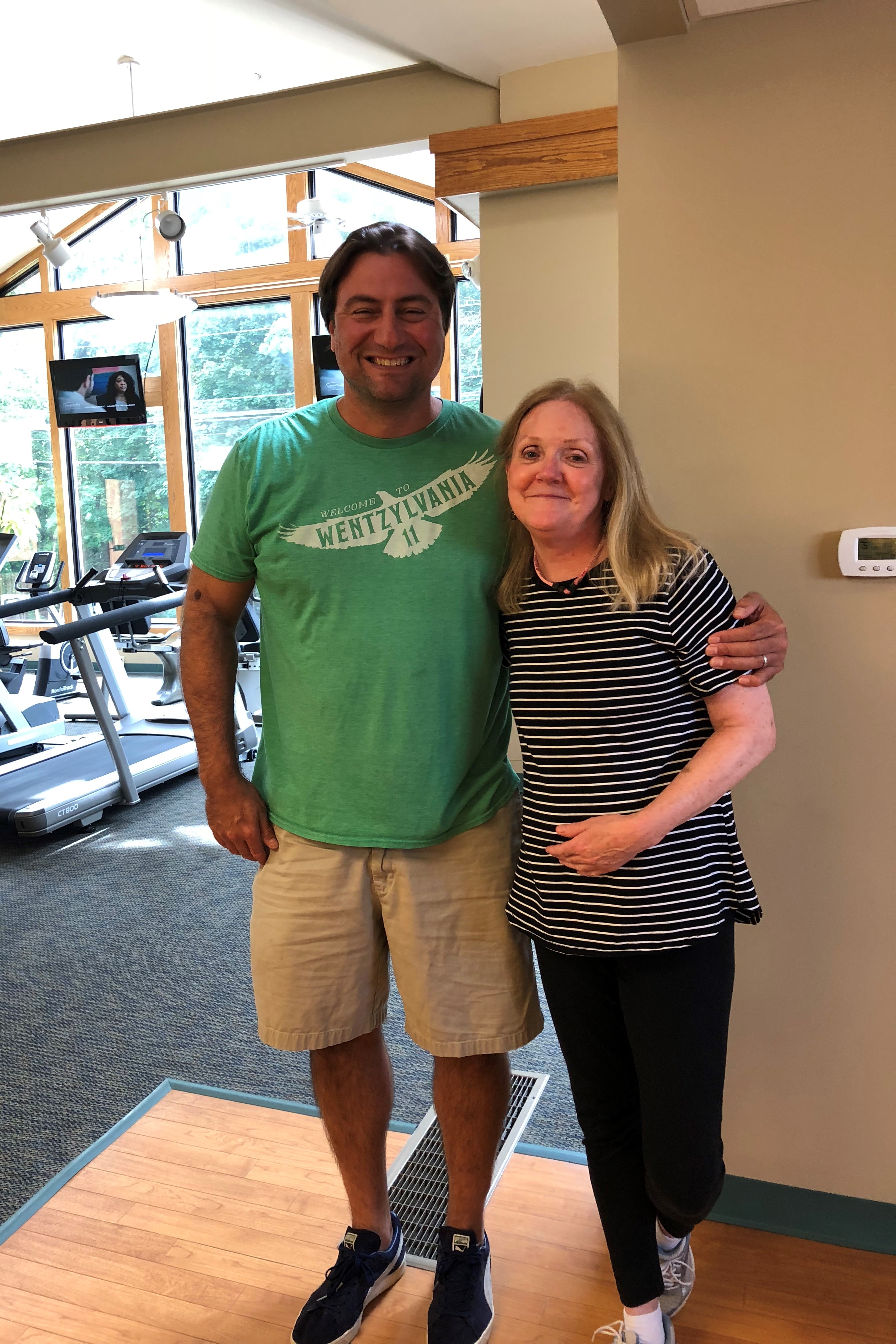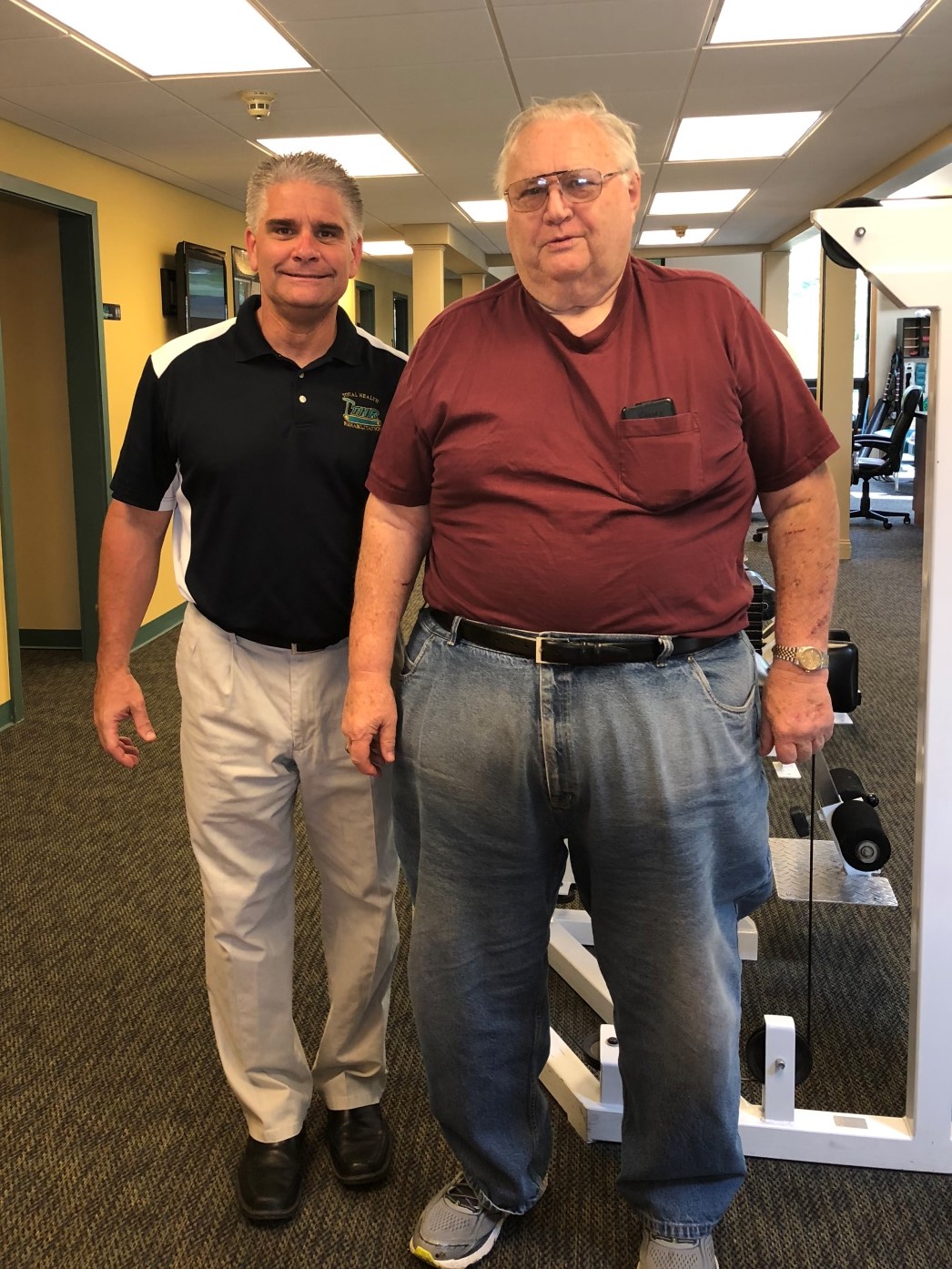 Upon arriving my back pain was on average 9 out of 10 and after 3 sessions the pain had resided to the point I was close to normal and only increased slightly until the next visit. Now I have been back to normal for a few weeks. The boys and staff were helpful and knowledgeable. A nice place to come.
William Walton
Prior to PT I was in pretty bad shape-pain in my right back, hips and gluts. I could only walk half a block before I felt sharp pain in my right hip and leg. After going to 3 doctors as well as 6 weeks of PT without change, Dr. Dellose recommended that I go to THR. In the short period of 1 month, I was able to walk 2 miles a day with no pain. I attribute the fast recovery to the protocol recommended by Gregg. Education, first understanding your injury-then heat, walking on the treadmill, exercises to strengthen my hip, and then stretching. The secret was following the protocol and doing the correct exercises, correctly. In addition, the staff was intelligent, approachable and dedicated. Happy I made the decision to go to THR. It made a big difference in my life at this time.
Barbara Philbin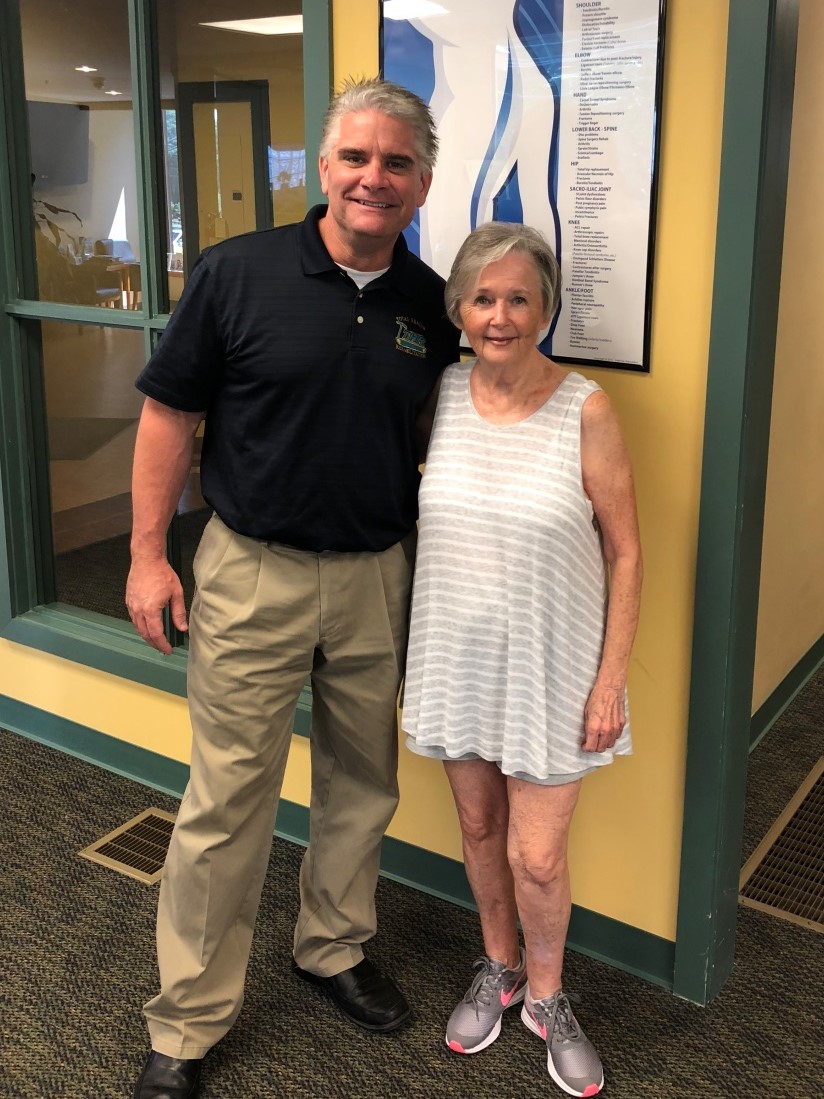 We have limited spots available and space will fill up fast, so register now to avoid missing out.
Enter Your Info Below To Register For The Workshop

We value your privacy and would never spam you